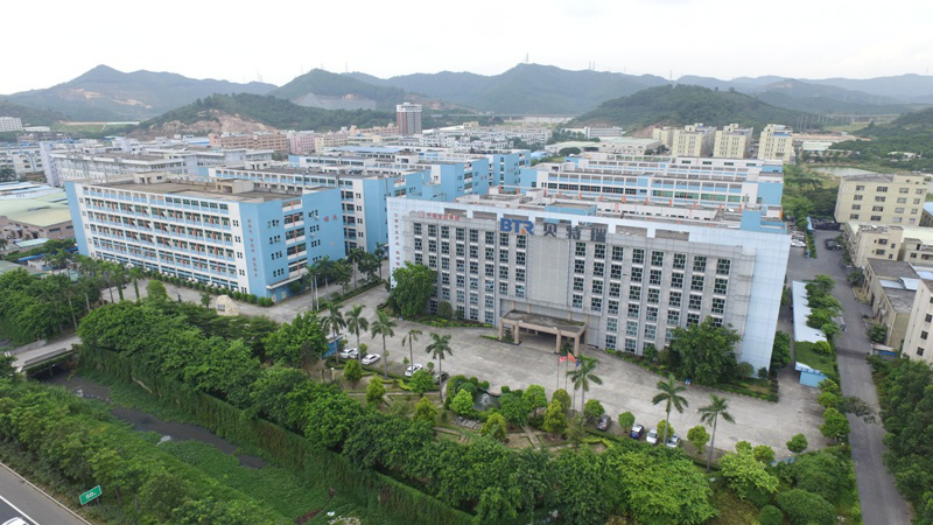 Shenzhen BTR New Energy and Materials Company Limited specializes in basic research, product development, production, sales and providing overall solutions for lithium-ion secondary batteries. The company is always striving to be the best in the industry.
Their products include BTR negative electrode materials BTR-818 and BTR-158-8, positive electrode materials lithium iron phosphate BTR-198C and lithium vanadium phosphate.
Since 2008, BTR has ranked first in China and second globally in terms of its domestic negative electrode materials market share. Its positive electrode material lithium iron phosphate has the largest market share in China and the third largest in the world. The company is the first to realize the industrialization of layered lithium manganate, which filled the gaps in the industry at home and abroad.